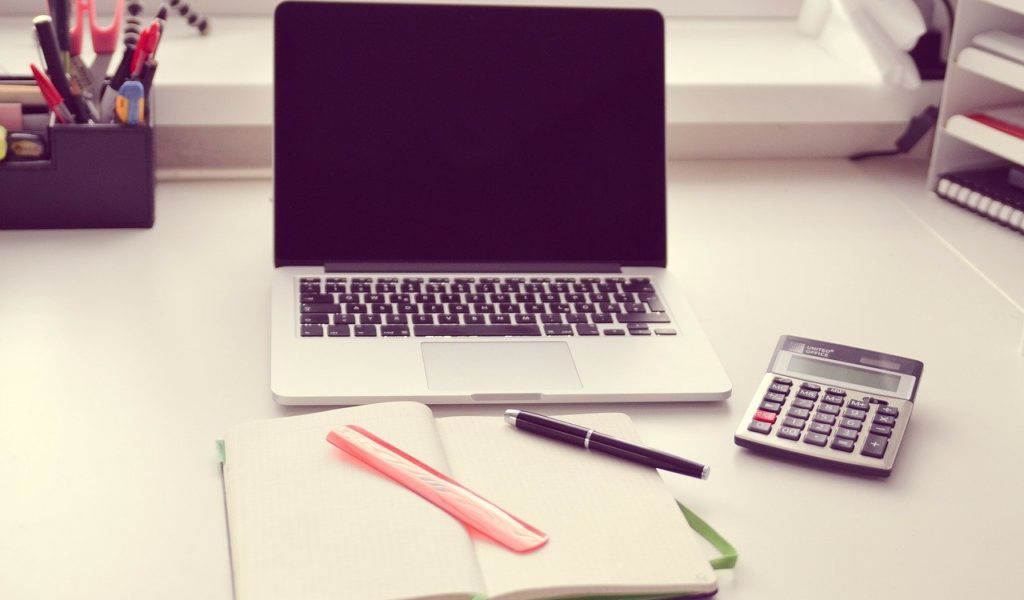 A sole trader financial adviser working from home can measure how efficient they are by recording the actual hours they spend on specific client business. Each month, record the time you leave the house for a client meeting, the time you spend in the meeting and the return journey (or Zoom meetings). Record the time you take to process the data collected, the research and collation of any documentation. Include the return meeting to present your recommendations and the full implementation of the business right up to the point of completion and payment. This is your client time and should be recorded for both new and existing business. Make sure you ignore the time you spend on general business tasks such as replacing the printer ink or ordering ne business cards or time spent on continual professional development or listening to webinars, none of which are client time-specific.
In the same month divide your total gross income generated from client fees by your client time to determine your business efficiency measure – your client efficiency rate.
This is nothing to do with the 'hourly rate' you may charge your clients and everything to do with your efficiency. At an event, we asked a small group of financial advisers to calculate their 'client efficiency rate' based upon on a single £15,000 client investment. Their client efficiency rates varied from £45 per hour to £100 per hour. There were only two factors, how much they charge and the time spent on the task.
Interestingly, the adviser on £100 per hour client efficiency rate charged the client 4% (£600) of the investment and took six hours to complete the task. In contrast, the adviser on £45 per hour charged the client 3% (£450) and took ten hours to complete the task.
In the interest of fairness, one adviser had a client efficiency rate of £60 per hour having charged 4% £600) but took ten hours to complete the task. While he is comfortable with charging a higher amount for his advice, he lacks the business efficiency skills and could learn from others.
There is not right or wrong answer here, but it does highlight that business efficiency is not about what you charge or how you charge, but more importantly it's the time you take to complete the task. Advisers can monitor their own development this way and seek to make improvements in their efficiency.
You can keep your charges down to a more competitive rate if the time spent is minimal. Even a 2% charge of £300, in this example, would yield a client efficiency rate of £6 per hour if the client time was minimised to five hours. Equally, four hours would yield £75 per hour. Not bad for a small case.
It follows then that if you can become very efficient regarding client time, then you can either charge less to market yourself better or maintain your percentage charging rates, making you more money per hour.
In the last example, we were able to reduce the charges for a small, simple investment case by simply improving the business efficiency, termed the client efficiency rate. This allows the financial adviser to be more competitive when need be and more open to giving much needed financial advice to the else well off. Why restrict your market?
We encourage every financial adviser to divide their monthly fee income by the hours they spend on client specific time that month to obtain their client efficiency rate. The idea being that by comparing, you can measure to improve.
In fact, to name a few benefits, being more efficient means you:
can adopt an independent model, the client's choice
are able to adapt quickly o necessary change
charge fees for business, not time for money
have a business model that is attractive to buyers
put client specific research ahead of due diligence
never have to work for product providers as their lackey
give time to be in business to improve lives and not just for personal gain
spend time with clients to understand their true financial needs better