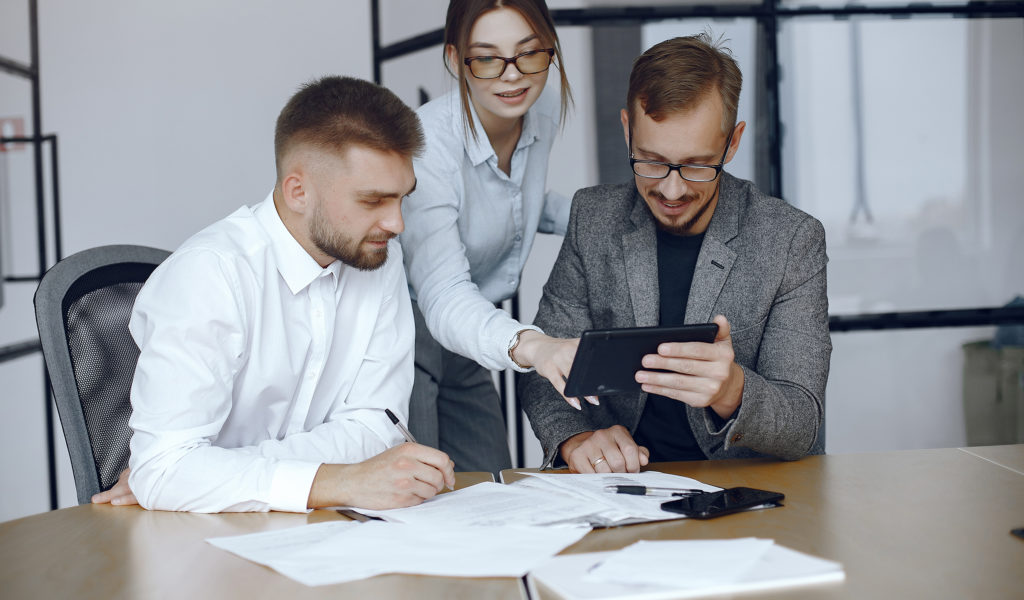 The Happy Financial Adviser (Barrier 3. The Personal)
The following blog post is an extract from The Happy Financial Adviser. A book written by Truly Independent Director Andrew Goodwin. To purchase your own copy click here.
Financial advisers have been driven to adopt a fee-based business model (replacing commission) for pension and investment business, but to some, this has happened without the development of reason, and it is this failure to identify a cause for change that has left some individuals and firms struggling against the tide. If there is no obvious reason for change, then change does not easily happen. If change is evident to some and not to others, then there are errors in the delivery of change; leading some to a state of denial and abstinence.
'The chances are that you have already come to believe that happiness is unattainable. But men have attained it. And they have attained it by realising that happiness does not spring from the procuring of physical or mental pleasure but from the development of reason and the adjustment of conduct to principles.' – Arnold Bennet (How to Live on 24 hours a Day)
The last of those words,'…the development of reason and adjustment of conduct to principles" could not be more fitting to the post-RDR world of financial advice.
As I meet financial advisers across the UK, I see a lack of understanding, and I see very little happiness yet, with free thinking, happiness is still attainable. Consider this, if the above quote is broken down into the salient parts, it actually states:
Happiness is achievable and others have attained it.
Happiness does not just come from physical or mental pleasure
Happiness comes from identifying a reason for change and adjusting to it.
If you're an experienced financial adviser looking for a new approach to serving your clients, loving your work and building your own long-term financial security, then perhaps it is time for you to make a positive change and join us at Truly Independent. We are a national firm of financial advisers with the belief that happiness equals success. It is this belief that motivates us to provide our advisers with every tool they need to not only be a happier financial adviser but a more successful one. To begin your Truly journey book your Discovery Session today and take the first to happiness.