We realise the importance of marketing; not only for our brand, but for our financial advisers as well. Customers expect companies to be visible online and we want to make sure our brand, and our advisers are as easy to find as possible. We have a range of financial adviser marketing solutions; some of which are included in our generic marketing activities and some which fall into our added value resource packages. You can download our Marketing Brochure here
Truly IFA Website
Our client facing website is full of engaging and interactive content about our products and services. It features financial calculators, a regularly updated news section, our 'search for an adviser' tool, digital magazines and a live chat.
We are also active on a variety of other digital marketing channels such as:
Added Value Resource
We want to offer our advisers even more and as part of our Added Value Resource we have several personalised marketing packages available to suit you. Our in-house marketing team can help take your business to the next level.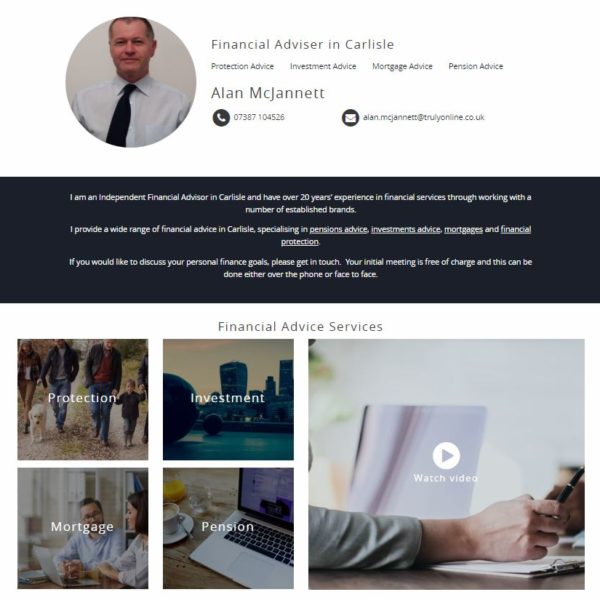 Your Own Personalised Website
As an additional option individual IFAs can have their own personal website featuring:
Leading IFA name web address
Responsive navigation
Truly branded magazines and regularly updated news section
Your contact information and location
Your own personal bio, including specialties and photograph
Website menu with services, calculators and more
Your Own Personalised Video
We can create your very own video to:
Promote you and the services you provide
Promote your specialties and experience
Include your contact information
You can share this with clients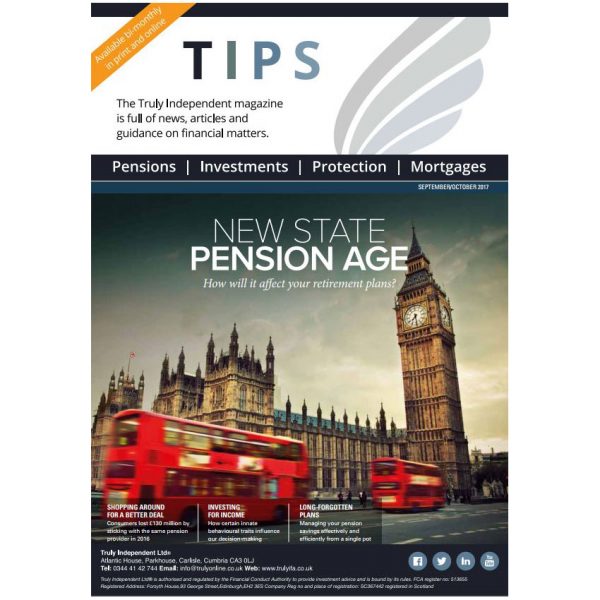 We can supply you with printed copies of our TIPS magazine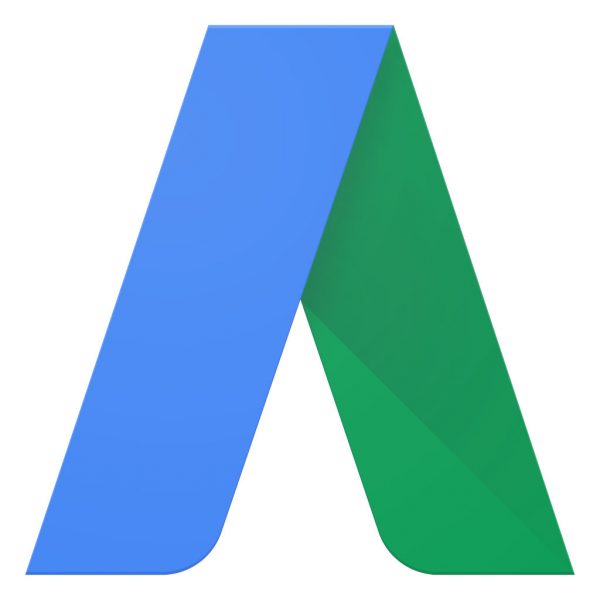 We can set up and manage your Google AdWords account
We are able to send and create targeted email campaigns
Digital Marketing Packages
Professional
Create your own personalised website
Provide monthly website management
Business
Create your own personalised website
Provide monthly website management
Set up and manage AdWords campaigns
Enterprise
Create your own personalised website
Provide monthly website management
Set up and manage AdWords campaigns
Create and send email marketing campaigns