Mentoring
We offer support through both mentoring and our in-house Action Team. The mentoring facility indicates the focus we place on this and has been welcomed by all new joiners during their transitional stage.
We provide all new advisers with local 'mentoring' support. From our vast experience, we know that 'in the field' support is crucial to the long-term success of any multi-adviser firm.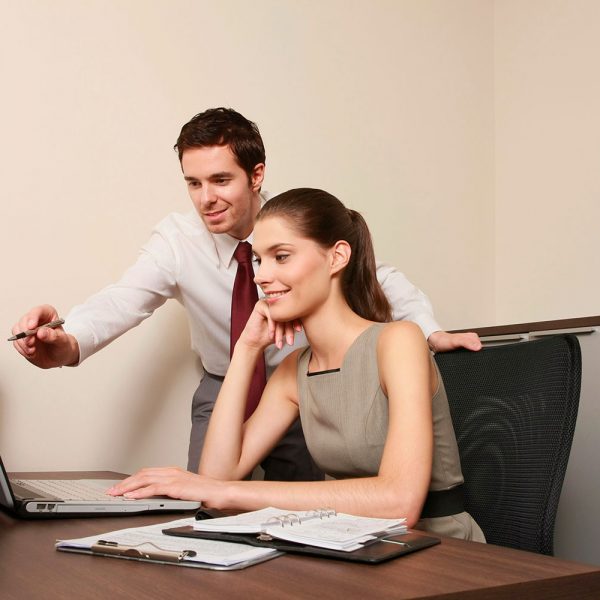 An adviser's induction needs are tailored specifically to them
Mentoring from existing Truly IFA's who have already achieved the company's minimum standards of advice, competence and training
After your initial induction course, your mentor will follow up to ensure you are settled back into your home work station
The Action Team
This is a team specifically set up to take new advisers from their induction course straight through to being signed off as a Truly Competent Adviser and beyond. The team head up functions such as:
Case checking and pre-approvals
We aim to provide advisers with the best service possible, part of which includes our unique charging structure that is fair and includes a distinct recurring income 'extra bonus' feature too. The more you earn, the less percentage you pay. Advisers are all self employed and paid between 70 – 95% of their gross income dependent upon their production level. This remuneration model encourages advisers to look after existing clients and fulfil their client support agreement pledges; this is our Value Proposition.
We also greatly subsidise on both stationery costs and other optional costs (such as additional software tools and marketing packages).
Our 'Contract for Services' offers you more including:
The ability to work from anywhere
A long term future in a strong client focused company
Affinity Induction programme, training and mentoring support
Action Team helpdesk support
Adviser CPD Affinity meetings and social events
24 hour PA answering service linked to your email
Professional connections
Marketing for lead generation
Yammer Intranet – secure business and social networking for Truly staff
An established single entry IT system with unlimited development capability
Access to an integrated platform with discretionary portfolios
Client focused website
Post scanned to email
Optional added value support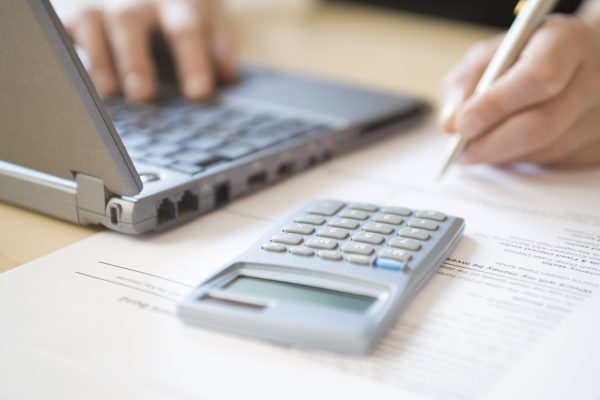 Pay and Charges
No fees
Pay reconciliation and bi-weekly pay run
Base retention rate
Production bonus payments for higher levels of business
Value bonus for on-going compliant recurring income
Branding
Trademark brand
Quality branded stationery – full starter pack
Added value resource marketing packages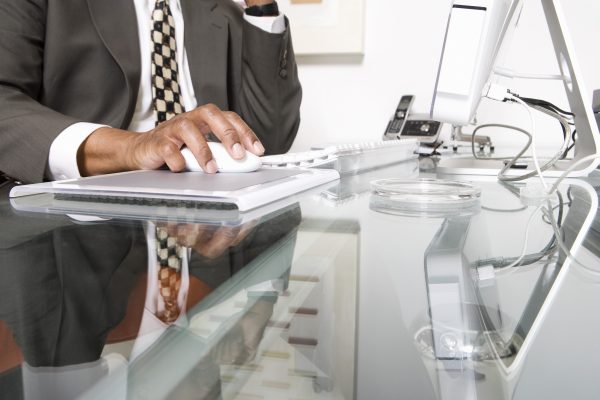 Compliance
Compliance protection and support
Directly regulated by FCA included
PII protection included and no need for run-off cover in retirement
Case checking and constructive case feedback