This is a must read financial adviser book for anyone in the industry who feels they are not maximising their potential and wants to be happier. It's aimed towards those who:
Seek to connect with more people
Desire freedom that independence can bring
Drive to make a positive difference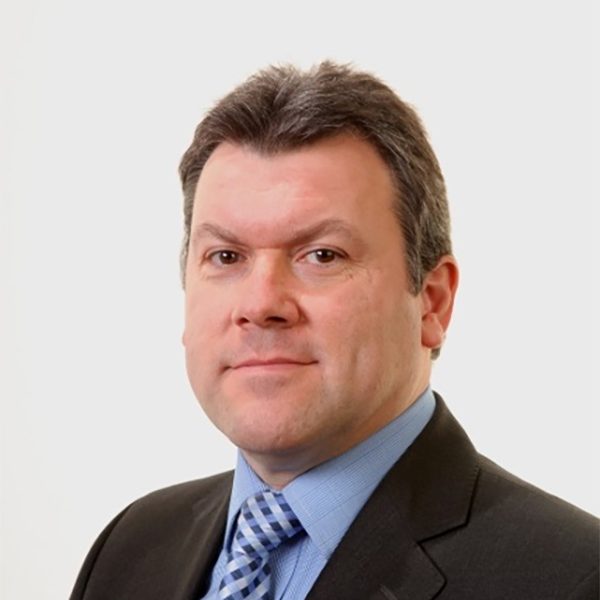 If you're an experienced financial adviser looking for a new approach to serving your clients, loving your work and building your own long-term financial security, then this book is for you. Read the Happy Financial Adviser to:
Achieve greater financial results by first embracing the science of happiness
Tear down industry barriers that stand between you and the success you deserve
Embark upon the Truly Independent six-step journey towards happiness and freedom
Reclaim your time, attract more clients and experience less stress
Be happier in business while building a secure financial future
If you feel that your work-life balance needs adjusting, or that despite helping your clients provide for their future, yours still looks uncertain, this book is the first step to getting on track.
Aiming for happiness will help to eliminate stress. It is not just achieved with more income, but instead achieved through personal fulfillment. Recent psychological theory suggests that, beyond having a roof over your head and having enough money to live the lifestyle you want, there still remains three basic needs which must be satisfied for people to be happy. It's about what you do, why you do it and how you relate to other people. These determinants are:
Seek to connect with more people
Desire the freedom that independence can bring
Make a positive difference in people's lives
Financial Advisers can apply these to their business and break down the barriers for success. The book looks at how applying your focus in a productive way can help you to achieve happiness. Research from the University of Warwick suggests:
"Happiness makes people more productive. In three different styles of experiment, randomly selected individuals are made happier. The treated individuals have approximately 12% greater productivity. Lower happiness is systematically associated with lower productivity. These forms of evidence are consistent with the existence of a casual link between human well-being and human performance".
I would recommend this to anyone who wants to improve and enjoy their future.
An essential read to any financial adviser looking to get more out of their career.
Whether you are a new adviser just starting out, or an experienced one, this book is a must read.