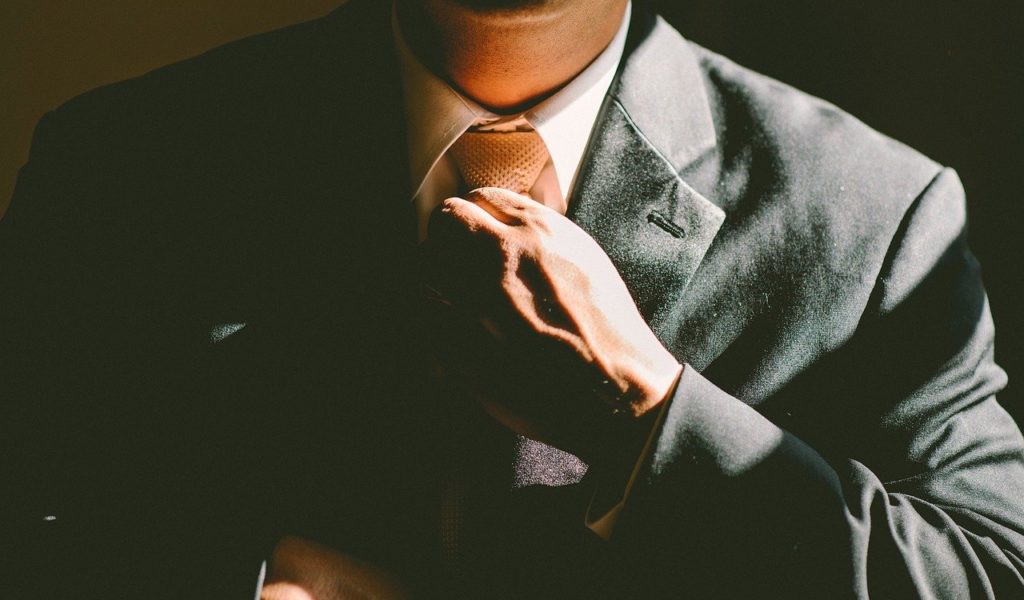 Truly Independent continues to grow and the number of independent financial advisers who have joined us is fast approaching 60. To help meet demand for the number of Discovery Sessions being booked by potential new joiners, we have recruited Adrian Reeve, an experienced Business Consultant, to assist.
Adrian brings with him a wealth of experience, having worked in the recruitment industry in London, Manchester, Hong Kong and Singapore; primarily focusing on the professional and financial services sector.
Upon joining, Adrian said, 'I'm thrilled to be joining Truly. It's clear they're a dynamic, forward thinking business with a successful track record of consistent growth; something I want to be a part of. Having visited the Head Office, it was obvious the team all work together to achieve sustainable revenue growth for the business and provide fantastic support to ensure a high retention rate of best in class IFAs. I'm excited to get started.'
In his new role Adrian will be holding Discovery Sessions with IFAs across the UK. These meetings are designed to delve deeper into your situation, discuss your ambitions and identify barriers that are preventing you from being happier and more successful. They give advisers the opportunity to find out more about Truly Independent and how we can make a difference to your life and business.
To arrange your Discovery Session click here.