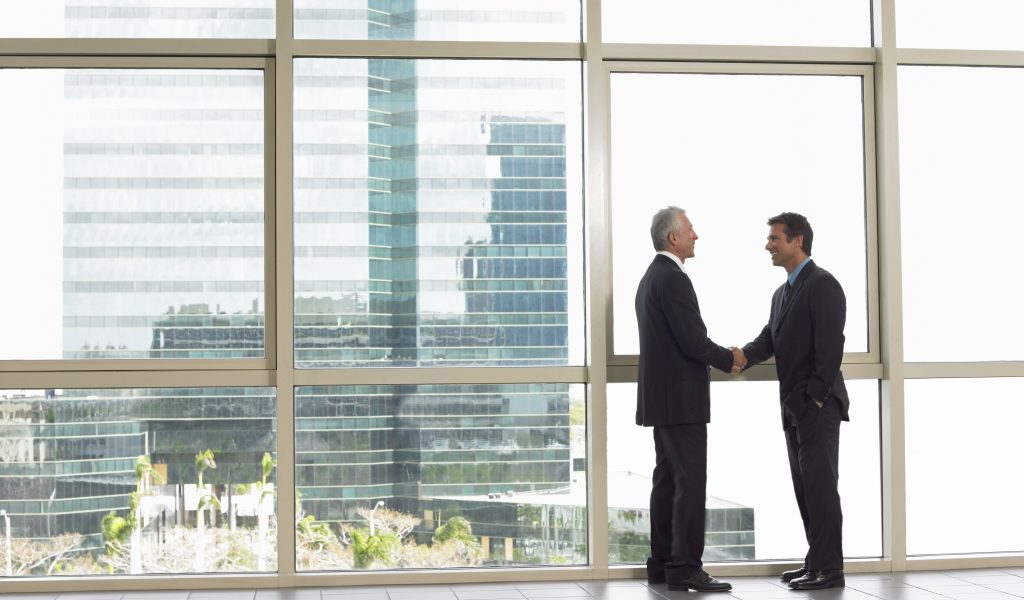 Two more independent financial advisers have joined the Truly Independent team as we get closer to reaching 50 IFAs, halfway to our target of 100 financial advisers.
As our brand continues to grow throughout the UK, so does the number of financial advisers who join us and are now on their way to becoming a happier financial adviser. We've recently welcomed two new faces, Paul Mabbett based in Sutton Coldfield and Bonnie Stevens based in Kent.
Paul brings with him a wealth of experience; specialising in pensions, investments and business and personal protection. He offers clients an initial meeting at no cost, where he can discuss your financial goals and work out the best plan to achieve them.
Upon joining he said, "It's fantastic to have joined Truly. The support from the Action Team has been excellent in ensuring a smooth transition into my new role. I also visited Head Office to undergo my two day induction course which was a great insight into how everything works. Attending the Affinity Event was a good experience too – I got to meet the other Truly IFAs and earn some CPD points; I'm already looking forward to the next one."
We understand how daunting joining a new company can be, and ensure we help make the transition as smooth as possible. Upon joining, all new advisers have the opportunity to visit Head Office and undergo their induction course which includes a couple of days training and discovering more about the business and processes. Each new adviser is then assigned a nearby mentor who can assist with any questions.
If you're looking for a new role, visit our website where you can book a Discovery Session with one of our Directors and discuss the prospect of joining Truly Independent.