We exist to support advisers who understand and appreciate that our development is always to enhance the values of independence; unbiased and unrestricted, not governed or owned by others and free from product influences. For example, we do not earn from any source other than by helping our adviser's own business to progress.
We only work with self-employed advisers under a contract for services. We offer all new advisers a co-operative ethos, about being inclusive, a part of something, working for the good of the whole and each benefiting from that.
Financial advisers who join us have a strong belief in the traditional values of providing high quality and efficient independent financial advice. Our systems, processes and support functions empower our advisers to spend more time doing what they do best; being in front of their clients and providing them with 'Truly Independent' advice.
Our Directors
For many firms with just a few advisers, it is difficult to make a multi adviser business cost effective. At that level, the principal is not sure whether to focus on their clients or their advisers. We are already well past that stage and in 2013 the directors de-authorised from providing advice. This frees their time up to focus on: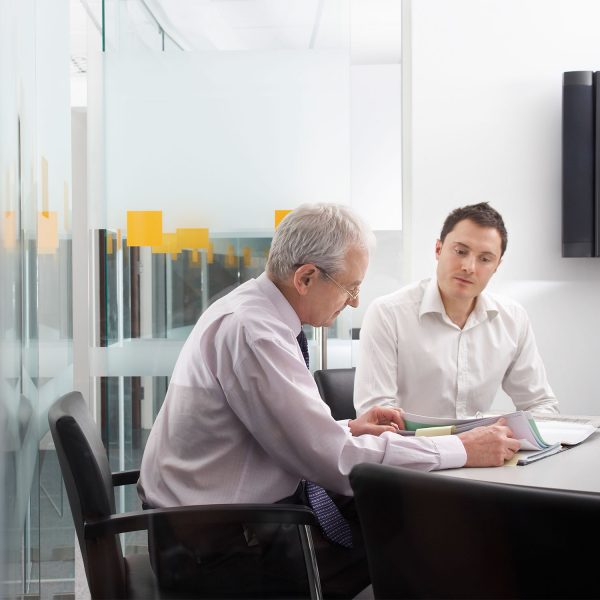 Adviser Support
Core Business Development