Our succession strategy will help you to be prepared for retirement. Under new fee contracts it is no longer easy to sell your business 'en bloc' as it once was. Hence an alternative to sale at retirement is needed and here at Truly Independent we have cultivated a realistic and proven alternative.
Our contracts and successor agreements ensure smooth and uncontested client relationships and handover.
Our succession strategy ensures: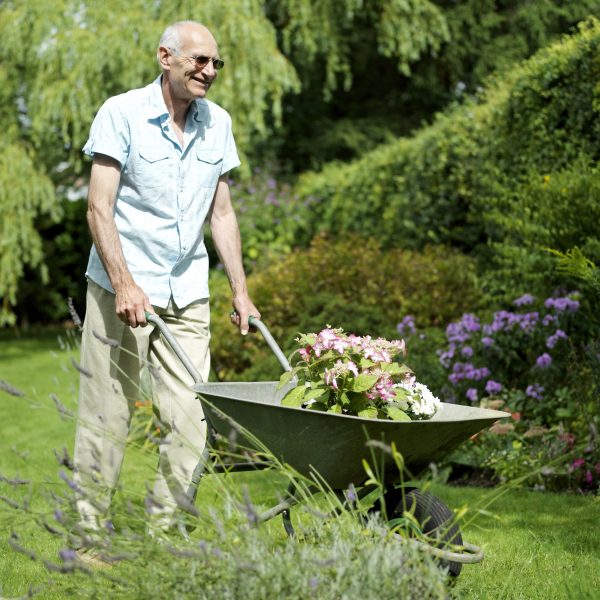 You can plan retirement with ease
Your clients will receive continuity of available advice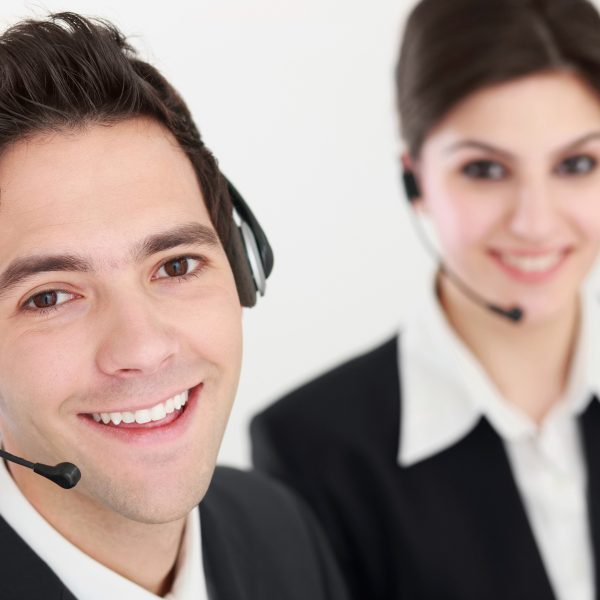 There'll be ongoing support without any disruptive transitions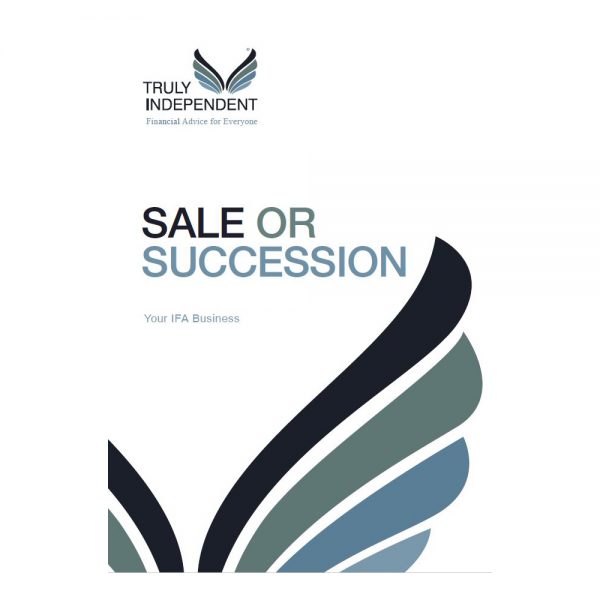 The process, effort and disruption of selling an IFA practice to a third party is greatly underestimated.
Most financial advisers are able to build good client relationships which turn into good business; but what happens when you decide to retire and sell your practice?
When you look closely at the process and activities needed to sell to a third party, as guided by the FCA, the sale becomes less attractive over succession.
Succession is the process of passing your business on within the firm. It is the simplest and best solution, and when implemented properly, can be legally binding too.