We have a range of systems in place to ensure we support our independent financial advisers in the best way possible. Some of the ones we have in place include: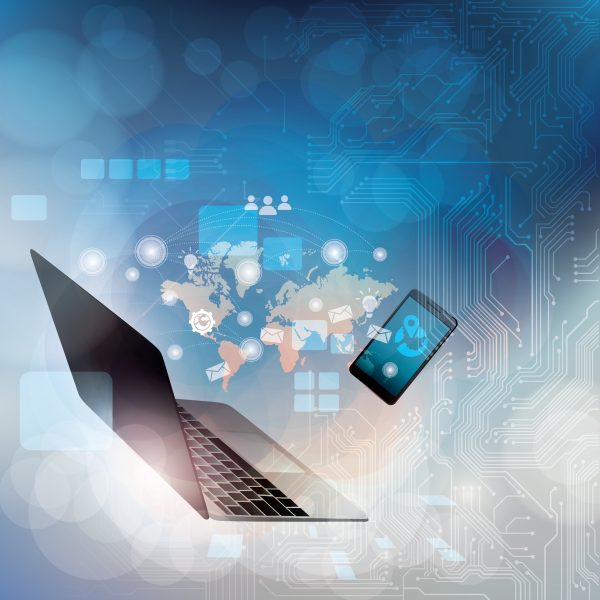 Back Office System
Our back office system is powerful and comprehensive. The system runs everything automatically; it's a single data entry all the way through and completely paperless. Any IFA, anywhere in the UK can use it with a simple login allowing us to expand UK wide.
Website
Our website is aimed at the customer with helpful and engaging information. They have the ability to use our search tool to find a Truly IFA in their area. They can access financial calculators, fact sheets, magazines and more. Customers can login to their own personal web portal and obtain real time valuations from a variety of product providers and firms.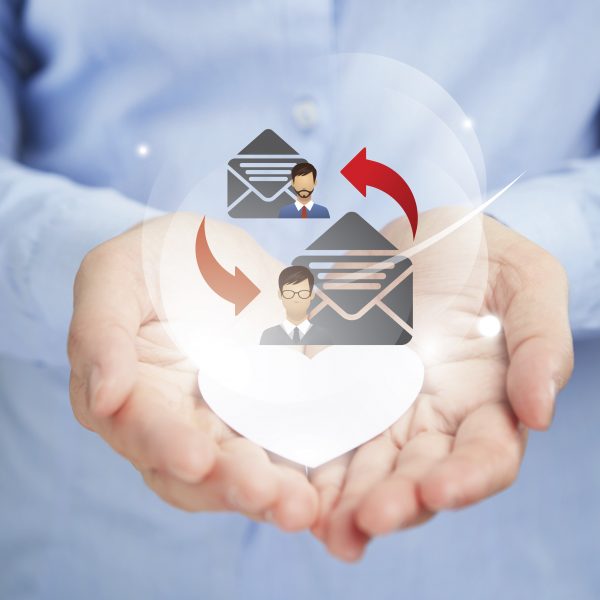 Email and Communications
Good communication is vital to our success. In this highly interactive world, we expect advisers and staff alike to engage in quick replies to telephone calls, emails and texts.  Clients demand it from our advisers. We also use an email management system which puts clients who register for information on our website directly into a campaign giving them regular updates and information about our advisers and services.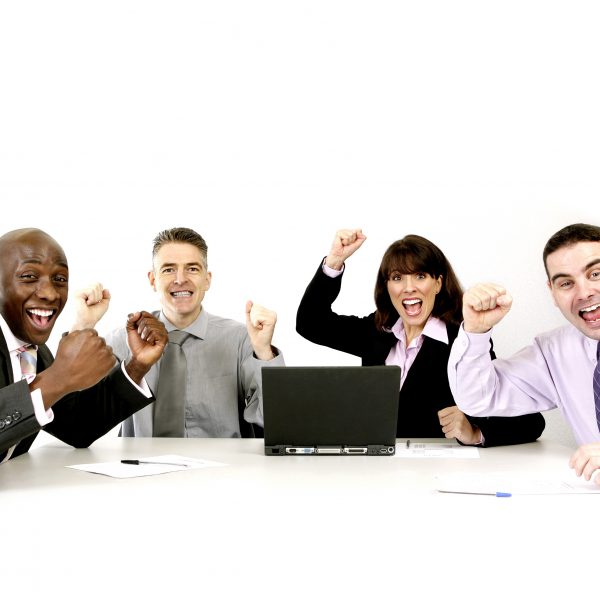 Yammer Intranet
Our intranet brings together people who share the same goals, traditions and ambition so that collaboration just happens – even on the go. Engaging with the intranet allows our advisers to interact on a professional or personal level further enhancing the corporate ethos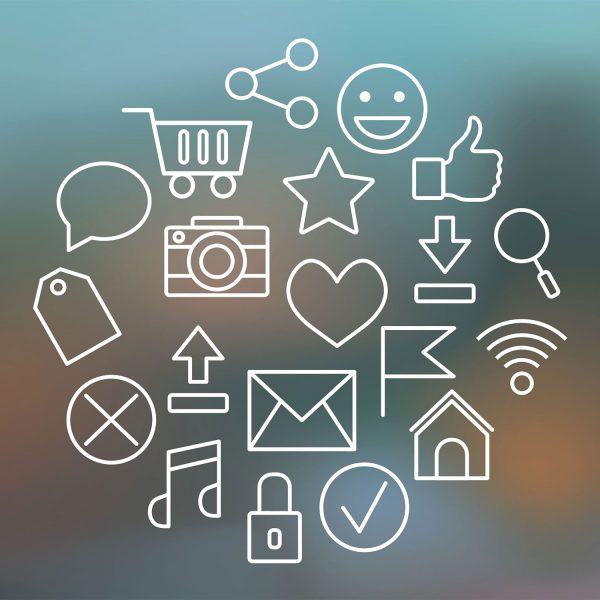 Digital Marketing
We are proud to be building a Truly Independent brand through the use of both online and offline marketing. Having a strong brand will increase potential clients and the reputation and trust of the company Embracing modern technology, we have regularly updated social media channels where we can interact with current and potential clients.