Happiness is at the core of everything we do and our financial advisers are more productive as a result. We empower our advisers to make more money, have more time and do so with less stress. Our formula for that outcome is the cornerstone of our business model; being happier in business is essential. It is a science and incorporated within our Systems, Service and Support propositions. Find out what our financial advisers say about working at Truly
"There are many options out there when looking to move, but when I met with Truly it just felt right; and this has proved to be the correct decision. I can still work as an individual, but have access to a wider community as and when I need it. The Action Team at Head Office are helpful and knowledgeable, and I am already seeing the rewards of the additional marketing support as well.
The bigger picture is that I now have direction again, a plan for the future and am enjoying what I do."
Paul, IFA in Cheshire
"The opportunity to work with Truly Independent, a company that is making a reputation for its integrity was an opportunity not to be missed. The integrated back office system was very appealing and the competitive financial adviser retention rates are brilliant.
Client lead generation was important for me so the adviser web pages that are created, coupled with company and individual marketing is brilliant. I love having my own website where I can direct clients both old and new."
Bonnie, IFA in Kent.
"It was important that I got to remain independent. There is a user friendly back office system, a better fee split and an excellent support team here too."
Alex, IFA in Fife
"I really like the back office systems and having access to True Potential's. It's great to be part of a team and have very good back office support."
Clive, IFA in Kent
"I wanted to stay independent and not be restricted. Being a smaller firm, it made me feel part of a team and the compliance help when needed is great."
Gary, IFA in Nuneaton
I can honestly say it has been transformational, not just financially, but the quality of life as well
- Andy, IFA in Hull
Through the excellent support team, I have all the administration, regulatory, compliance and marketing assistance I need, allowing me to focus on helping clients and developing my business
- David, IFA in Glasgow
I like the branding, the promotion of independence and support I can get if needed. The overall package is very good and it's somewhere I've been able to become a happier financial adviser
- Mike, Monmouth
"Moving my clients was seamless and I really liked the brand and client facing website. The Affinity meetings and training sessions are really useful too."
David, IFA in Glasgow
"It was great that Truly used the True Potential system and I am able to offer independent advice. The fee splits are good and I like being able to phone up and ask for guidance if needed."
John, IFA in Norwich
"I had a really good feeling about the firm after my Discovery Session and it felt like joining a family. They are forward thinking and there is a very fair payment structure."
Maxine, IFA in Dumfries
We thrive on ensuring our advisers are happy and successful in what they do, as this makes for a better experience for them and their clients as well. What our advisers like most about being part of Truly Independent include: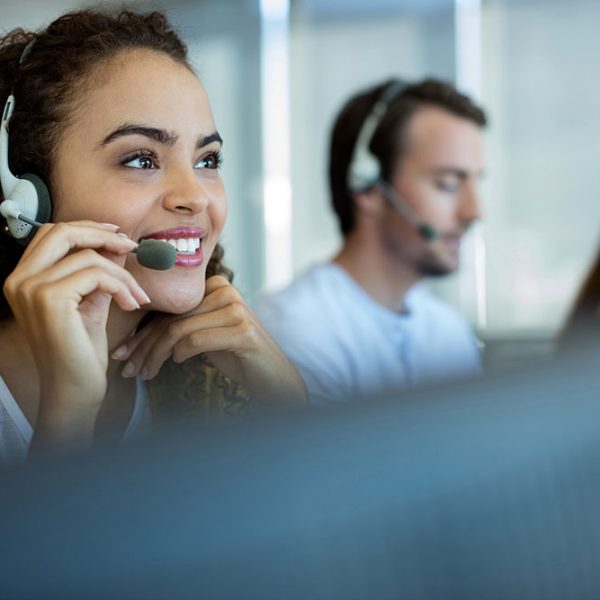 Support
The support received from our in-house Action Team as well as being able to easily communicate with other advisers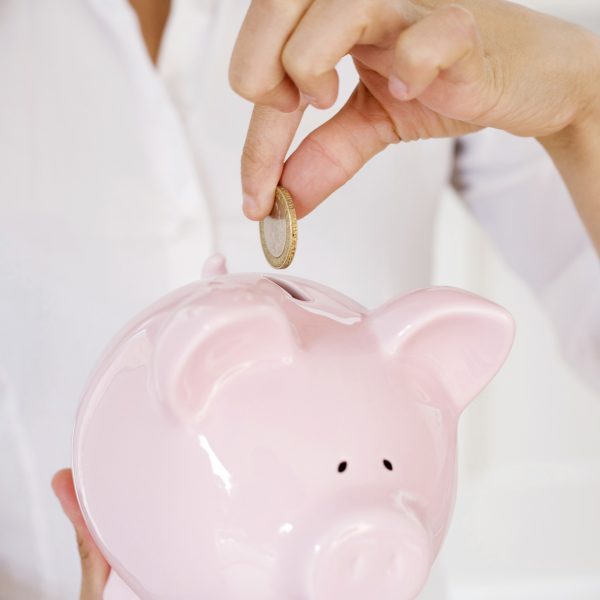 Financial
Having a bi-weekly pay run and the opportunity for greater earning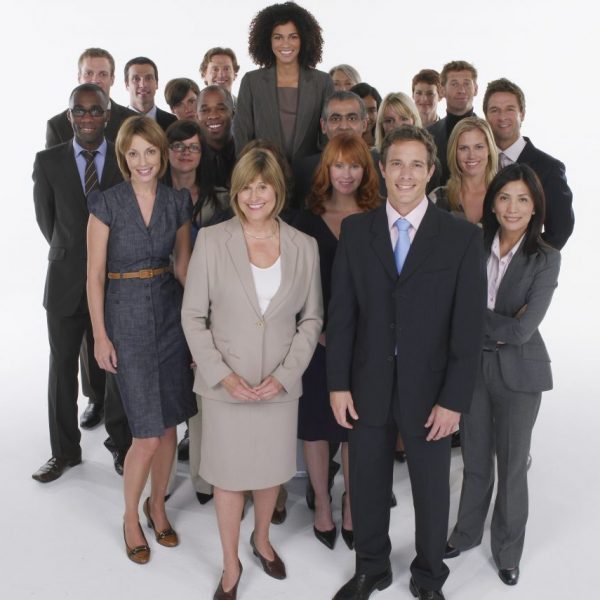 Company Ethos
Being part of a team that remains small enough to care, but has strong growth plans
Freedom
The freedom to run your own business and be independent rather than restricted
Branding
Having a strong brand which is proactively marketed to generate more leads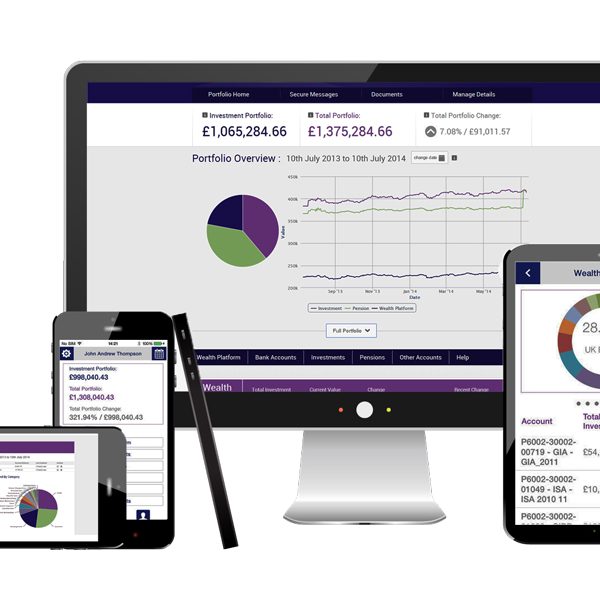 Systems
There are fantastic back office systems and access to True Potential's systems too
The values of the company and their desire for growth were a big attraction. It was important I remained independent and the weekly pay run is brilliant
- Andy, IFA in Worcestershire
Truly are small enough to care, but big enough to have a voice and I really feel like part of a team here
- Darren, IFA in Abercynon
There is fantastic support available with the compliance and marketing team. The adviser workshops are great to get together with everyone and share ideas
- Neill, IFA in Glasgow