Your clients can access their investments through Vero
Vero is our fully integrated investment platform that targets growth whilst streamlining the investment process. Built by custodians, True Potential, our Wealth Platform is engineered with the future in mind, delivering innovation, choice, control and value. The way financial advice is delivered and supported is changing with the focus on bridging the savings gap for better client outcomes. Put simply, we offer a truly revolutionary way to deliver financial services.
The Vero Platform allows your clients to have all their investments accessible in one place. Our web portal and Vero APP allow clients to share documents with their adviser securely and store their own documents. On top of this, clients can view and update their financial details and personal information with a click of a button.
At Truly we are always looking for new ways to improve our business offering to both clients and advisers by providing ongoing support at the highest quality. Our aim is to provide the very best and most complete offering in the market.
Our new (client facing) Vero brochure is available to download here.
How do your clients benefit from Vero?
View their portfolio on the go
View an overall snapshot of their net wealth online or through our app.
Track their performance
See up-to-date investment performance and check their progress against their goals.
Analyse their investments
Review exactly where their money is invested at any time.
Top up from £1
Add to their investments with a couple of clicks using our world-first ImpulseSave® technology.
Manage their finances
See all their bank accounts, savings and credit cards in one place. Track and analyse their spending habits.
Contact their adviser
Send secure, encrypted messages, and share documents with their Truly financial adviser.
How do advisers benefit from Vero?
The ImpulseSave option means clients can add further investment to the platform – plus when they do, 1% is paid to the Truly IFA.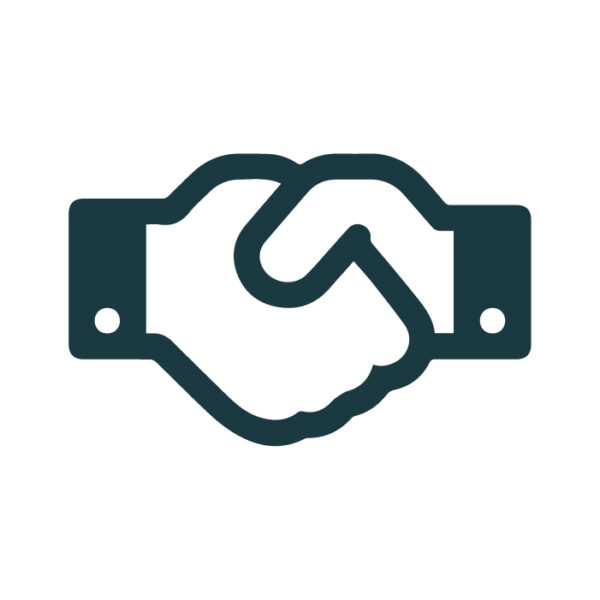 As we have already completed any necessary due diligence it provides advisers with a streamlined submission process.
The Vero app allows clients to have greater control including being able to see real time valuations of their investments.
Moving clients is a smooth process as we can contact clients on your behalf regarding Vero and they then electronically transfer across.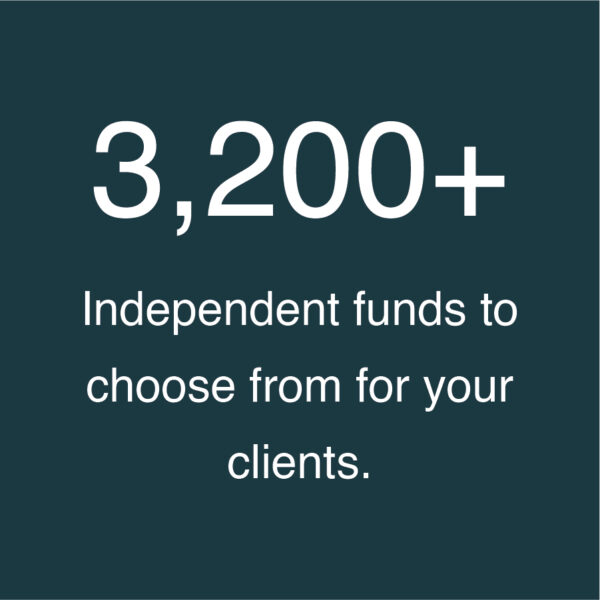 It has built-in cashflow modelling.
Submissions are fast-tracked.
There is a secure messaging facility.
It provides excellent rebate opportunities for Truly advisers.
Clients can see their goals and performance when they login.
We are in control of the fees and paying you, reducing any errors.
In-house support is on hand to help guide you through the system.
It is on brand and has a simplified process, making it a trustworthy platform for you and your clients.
Don't delay, move your clients today
With all the benefits that Vero can provide, we understand how quickly you'll want to get things moving and the process is simple. Book a Discovery Session by clicking here and take the first step to becoming a Truly Independent financial adviser.