At Truly Independent we have grown rapidly over the last few years, regularly recruiting high quality financial advisers. We now have over 65 IFAs throughout the UK and continue to work towards our goal of recruiting over 100 advisers.
There's plenty of fantastic reasons to become part of Truly, and below are a couple of case studies explaining the reasons why our advisers wanted to join us.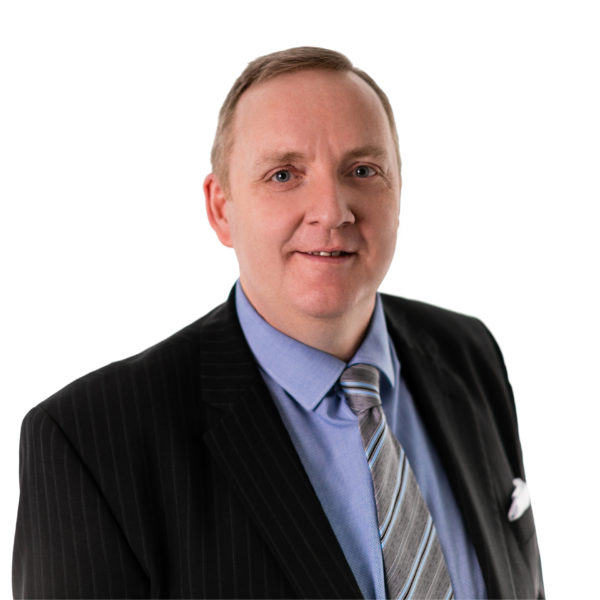 "When I made the decision to 'go on my own', I met with a few companies, including Truly. At my Discovery Session it just felt right straight away. I got the feeling that Truly were big enough to work for, but still small enough to care; it felt more like joining a family.
The retention rates and structure seemed very fair, and gave me motivation to increase funds under management. I also liked the idea of the Action Team and being able to speak to someone I'd know who would be able to help. The chance to meet up with other Truly advisers at the Affinity meetings to build relationships and share advice and tips was appealing too."
Paul, Sutton Coldfield
"I joined Truly to get away from running my own Directly Authorised sole-adviser business and achieve considerably more client facing time; which has happened in abundance. I thoroughly enjoy the autonomy of running my own 'business within a business' whilst belonging to a firm where help is always at hand whenever required. I joined Truly to help restore my work-life balance and this is the happiest and most positive I've felt in a long time.
The facility to hand over my clients to another Truly IFA in the future who will look after my clients in a similarly diligent way whilst rewarding me for the many years of building and looking after their needs, made this clear succession plan another appeal to joining."
Mark, Surrey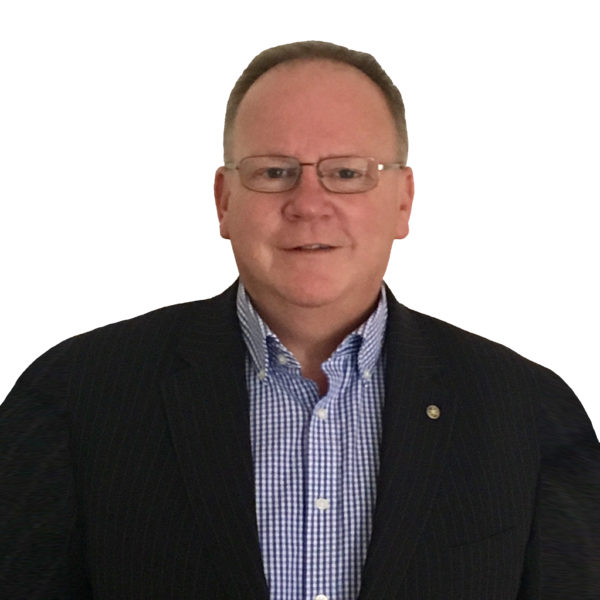 The idea of having a mentor who's currently in the job was appealing as they'd understand the questions having been in this situation themselves.
Truly has a strong, growing brand which provides excellent marketing support through a comprehensive and ever-evolving website.
There was enough support and peer adviser contact so I wouldn't be alone, but with the freedom to allow me to run my own business.
I liked hearing about the marketing packages on offer which could help me grow my business at a reasonable cost and in a compliant way.
A big appeal of joining was to have a clear succession plan with the facility to hand over my clients to another adviser.
It was a great opportunity to work for a company that is regularly refined and adjusted to take account of regulatory changes and improvements.