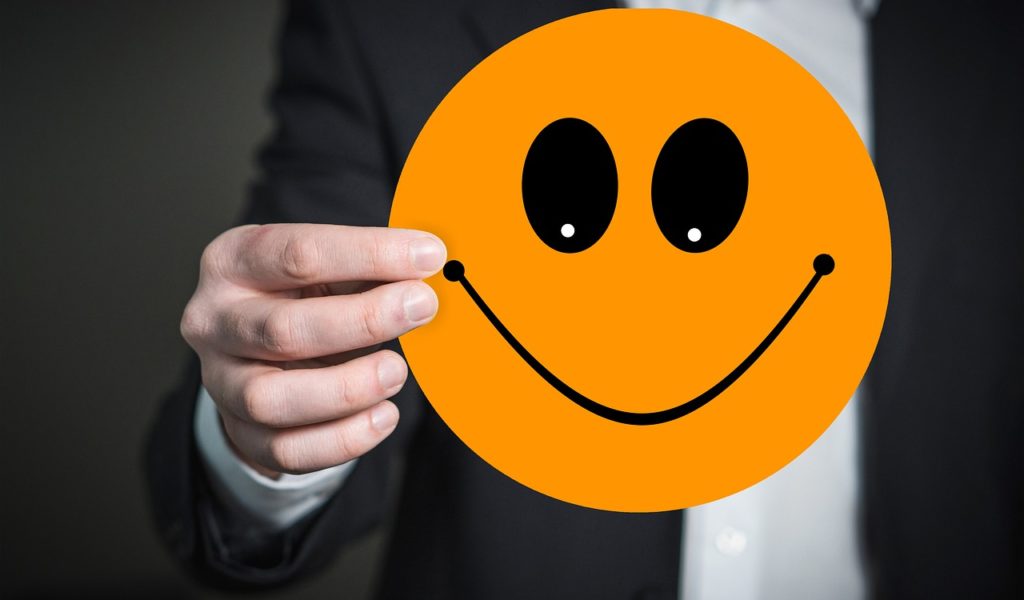 The FTSE has dived and seems to be continuing south. A quick look at sectors and industries shows that there is no place to hide at the moment.
Brexit, for many, was seen as a threat to stability and a damage to trade; it turns out the threat was an unknown disease.
For once, the market falls are nothing to do with financial bombs and more to do with genuine profitability scares from leading companies and the public panic as they retreat from society. The UK economy is an ecosystem and it only takes the demise of a few companies to create a knock-on effect across most businesses.
However, Truly advisers can be excited. By following our processes diligently and doing the things we've encouraged, they are well placed to ride the waves and come out the other end with huge gains.
For starters, the majority of our advisers already work from home, and have embraced the idea that they are an IP business and clients gain value from accessing their web portals for values and information; meaning travelling for reviews is not essential.
We encourage advisers to have relatively low overheads and we implement a very fair payment structure. The majority have established quality assets in their business; assets such as personalised websites (designed, developed and managed by us), which attract new business leads on a regular basis.
When the threat diminishes and normality returns, it will be those advisers who have focused on new business generation that will boom. In times like these, there are huge opportunities to boost new business.
Many will take this opportunity to sell and get out of their business and this presents another massive opportunity because there will be even fewer advice (and independent) firms about; we are poised and equipped for new client generation en mass. We have been building a marketing process for new clients for nearly 3 years and, with client generation doubling year on year, even greater benefits of this are now imminent. As soon as the virus peaks and the growth returns, investors will be poised to return to the market and we will be there to welcome them.
Truly is such a community and as such is a huge asset and strength to your clients in times like these. The more we all support each other and keep each other focused and energised; the better we will all be.
If you are a forward thinking adviser, there will be amazing opportunities coming your way; if you're prepared. In times of change and transformation, the money moves to people who are known, liked and trusted.
In the current situation, you may have some time on your hands. Take this opportunity to visit our websites, fill in our scorecard, read the 'Happy Financial Adviser' book – and ultimately arrange a Discovery Session (to take place over the phone for the time being) to speak with one of our Business Consultants and find out more about making the move to Truly.