Founded in 2010, Truly Independent Ltd is a firm of experienced Independent Financial Advisers who provide a traditional method of face-to-face financial planning.
We are strong believers that everyone should have access to financial advice that is not governed or influenced by others. We have an extensive level of knowledge, experience and expertise, and have the freedom to research the whole market to get the best deal for our clients. We work in partnership with our clients to meet financial aspirations and recognize the importance of providing long-term ongoing assistance and guidance.
Our Mission
Our core focus is to improve the finances for everyone, through connected innovation, flexible delivery, and conscientious independent professionalism. To empower everyone to be financially self-aware with targeted outcomes, sustainable financial advice and long-term financial support:
Whoever they are • Wherever they are • Whatever they need.
To inspire UK financial advisers to promote the benefits of independent financial advice, nurturing and empowering them to grow as individuals. To build a business where everyone is included:
Accessible • Approachable • Affordable
To be determined, fair and consistent, with our partners, providers, stakeholders and regulators.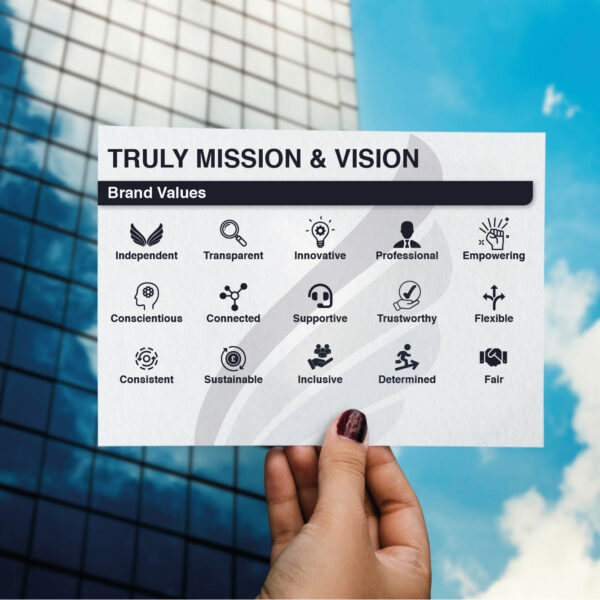 Our Brand
We chose the brand name deliberately because we recognised that the value of independence would increase as many advisers move towards the easier non-independent restricted model. To remain independent in today's market is not easy. There is a need to offer clients a full 'range' of solutions and not just basic platform products or firm imposed centralised investment propositions. This broad product understanding requires a more traditional yet sophisticated adviser with a more diverse understanding of the advice industry.
Given that many firms are switching to the easier restricted models, joining us is a way to remain independent. Everyone associates independence with whole of market but independence of ownership, of control, of funding and of other influences is sometimes lost. That is why we are branded as being truly independent.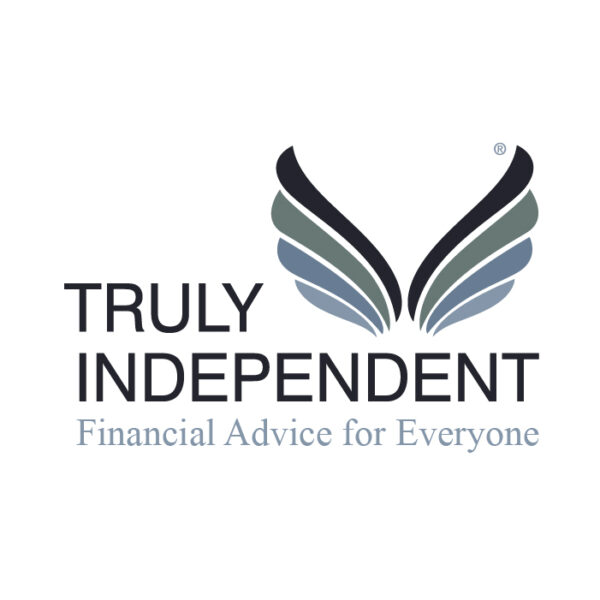 Truly
"With sincerity; without pretence; in accordance with truth or fact or reality".
Independent
"Free from external control and constraint: not controlled or influenced by a party or interested group".